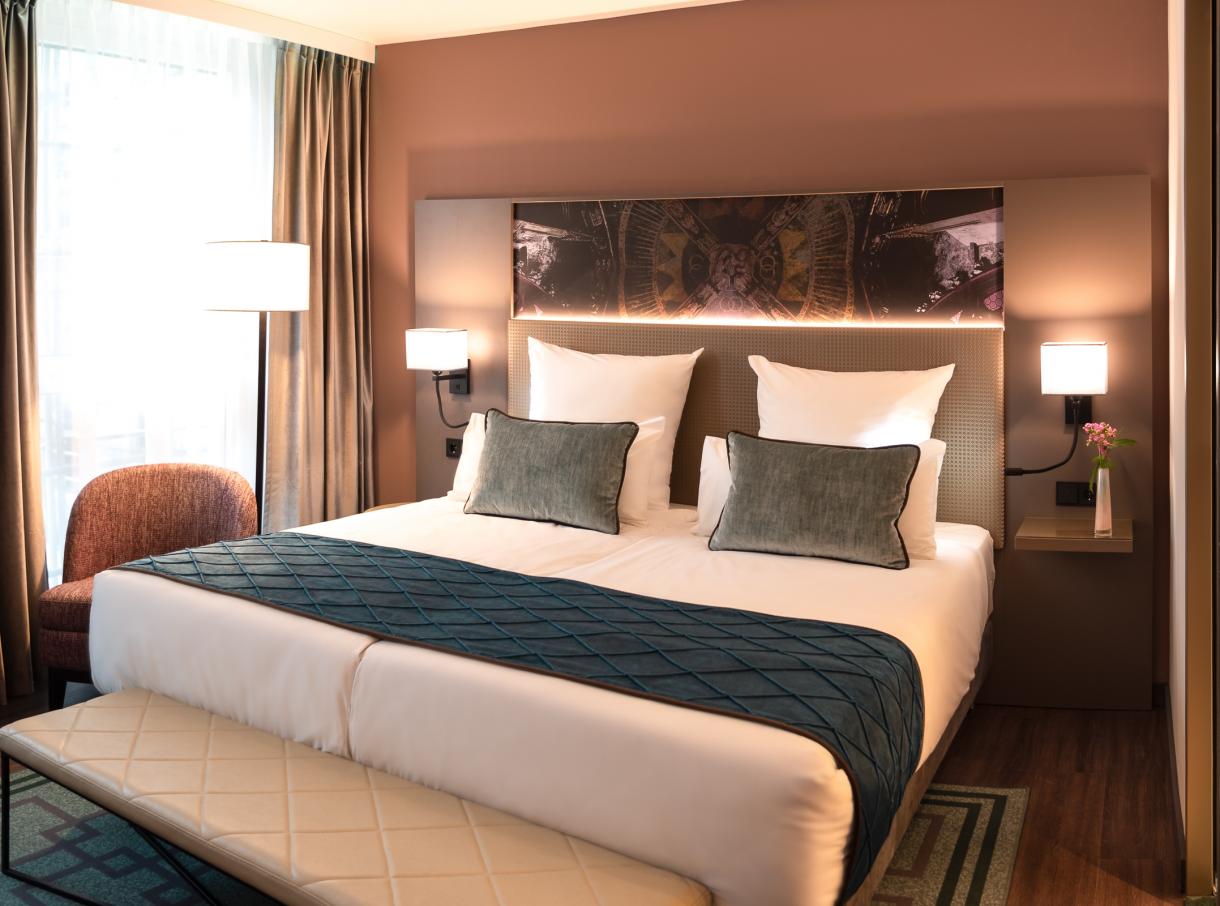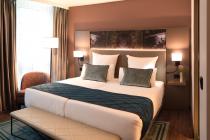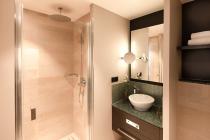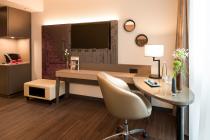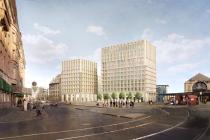 Select
Distances
Hauptbahnhof Nürnberg
0.05 km
Contact
Leonardo Royal Nürnberg
Bahnhofsplatz 3
90443 Nürnberg
More in Nürnberg
Meeting Rooms & Combinations
Conference 1
Size: 31.00 sqm

14 PAX

20 PAX

30 PAX

16 PAX

14 PAX
CONFERENCE 2
Size: 38.00 sqm

18 PAX

25 PAX

36 PAX

20 PAX

18 PAX
CONFERENCE 3
Size: 42.00 sqm

20 PAX

26 PAX

40 PAX

24 PAX

20 PAX
CONFERENCE 4
Size: 51.00 sqm

24 PAX

32 PAX

50 PAX

30 PAX

24 PAX
CONFERENCE 5
Size: 42.00 sqm

20 PAX

26 PAX

40 PAX

24 PAX

20 PAX
CONFERENCE 6
Size: 98.00 sqm

47 PAX

65 PAX

95 PAX

56 PAX

47 PAX
Ballroom 1
Size: 157.00 sqm

n/a PAX

100 PAX

150 PAX

82 PAX

n/a PAX
BALLROOM 2
Size: 141.00 sqm

n/a PAX

90 PAX

140 PAX

75 PAX

n/a PAX
Royal Ballroom
Size: 304.00 sqm

n/a PAX

190 PAX

290 PAX

160 PAX

n/a PAX
Description
From MARCH 2021: The new Leonardo Royal Nürnberg welcomes you in the historic rooms of the former Nuremberg main post office. The house of the 4-star-superior category heralds a new generation of the Royal brand, which is forward-looking in design and appealing to international conference guests.

Situated at Nuremberg Central Station, the hotel has 238 rooms and a large open lobby with bar, lounge and onsite restaurant. In addition, extensive conference facilities for up to 650 people are available. The conference area consists of a large ballroom and six meeting rooms. A terrace and patio area, fitness and sauna facilities and an underground garage with 50 parking spaces complete the offer.

OUR RESPONSIBILITY. YOUR SAFETY AND HEALTH.
We have developed a comprehensive dynamic hygiene concept that covers all areas of the hotel and is based on the recommendations of the WHO and the RKI. We will gladly provide you with the concept for more detailled insights.
Tolles Personal, sehr freundlich und hilfsbereit.
Zimmer top.