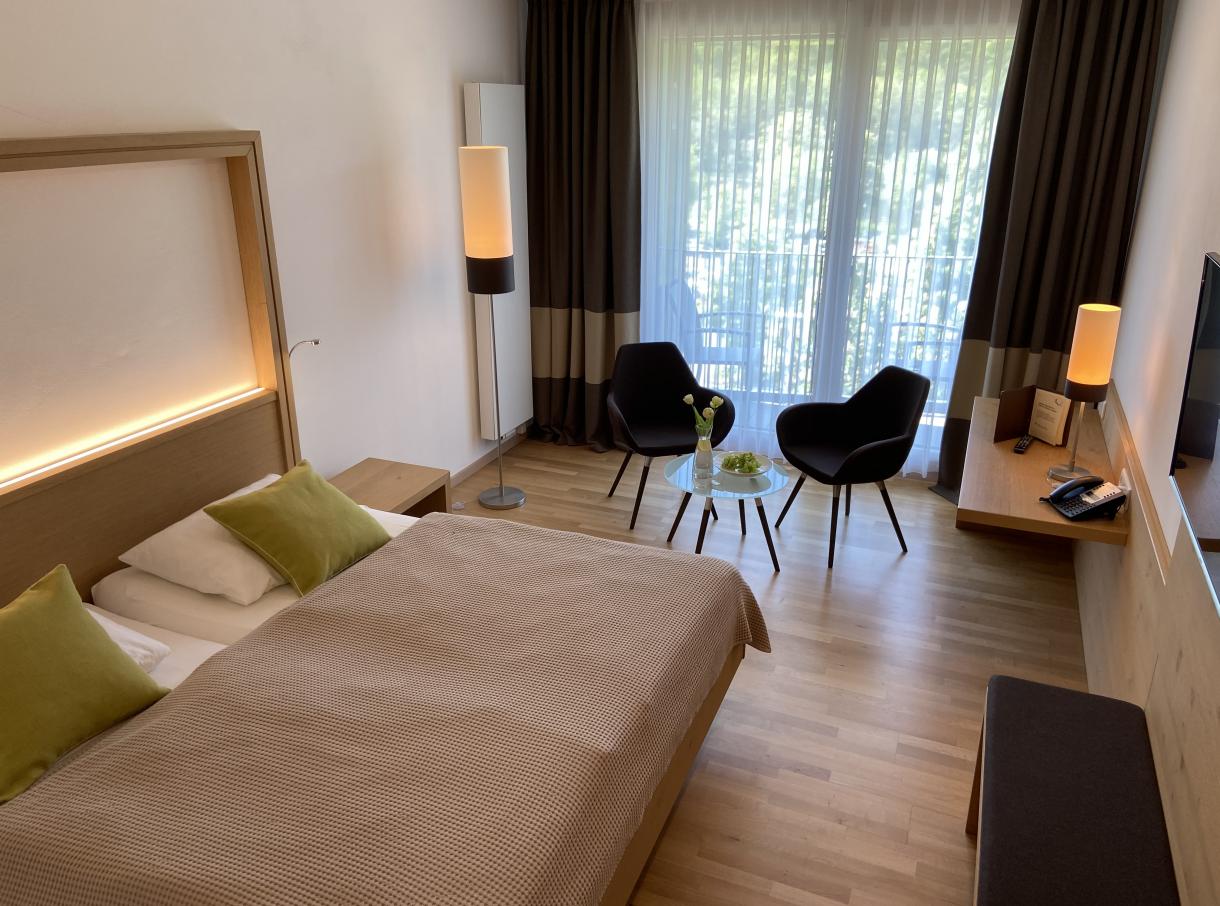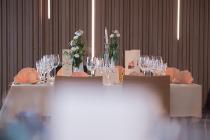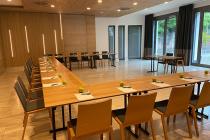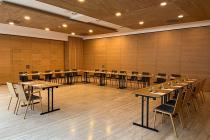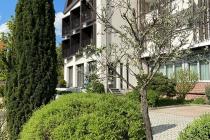 Description
49° 50' 50.352" N 9° 36' 2.498" E
Based in the heart of the Main-Spessart area
Between woods and vinyards is our romtanic old fishers town and our hotel a very unique place to sooze easily into our culture.

Our hotel is located in walking distance to the heart of our little village and perfect starting point for cycling and hiking trips. The most popular routes start right in front of our doors. Explore our heartwarming franconian hospiltality and very long and old history.

Between Würzburg, an UNESCO world cultural heritage city, only 30km away and the airort ctiy Frankfurt am Main (90km), our hotel offers you the best of both sides - nature, cylcing options, hiking tours, space to relax, space to work or hold a conference plus flexibiltiy and mobility to all major cities in the area.