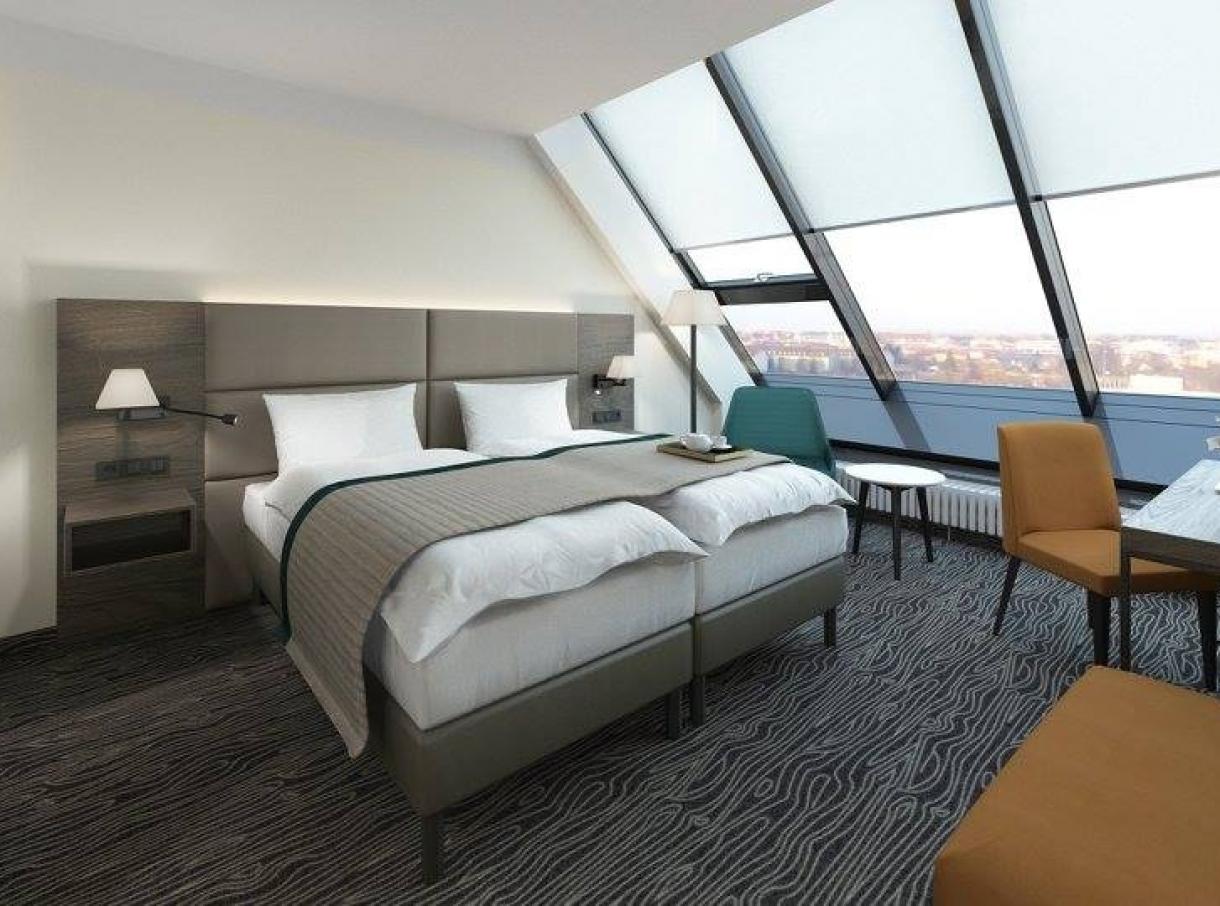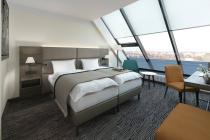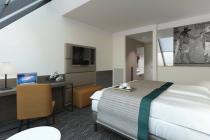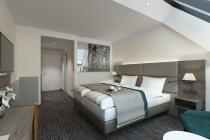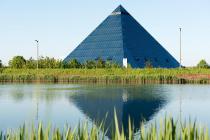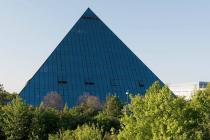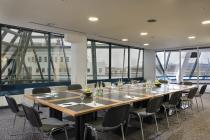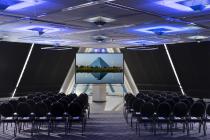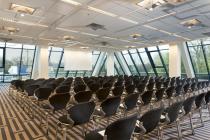 Meeting Rooms & Combinations
Europa 1-4
Size: 488.00 sqm

n/a PAX

200 PAX

430 PAX

220 PAX

n/a PAX

45 PAX

110 PAX

210 PAX

120 PAX

50 PAX

22 PAX

40 PAX

72 PAX

32 PAX

22 PAX

14 PAX

18 PAX

36 PAX

16 PAX

14 PAX

26 PAX

40 PAX

70 PAX

32 PAX

26 PAX

26 PAX

38 PAX

70 PAX

n/a PAX

26 PAX

20 PAX

30 PAX

60 PAX

n/a PAX

20 PAX

16 PAX

16 PAX

30 PAX

n/a PAX

16 PAX
London (Business Suite)
Size: 28.00 sqm

n/a PAX

n/a PAX

n/a PAX

n/a PAX

10 PAX
Amsterdam (Business Suite)
Size: 22.00 sqm

n/a PAX

n/a PAX

n/a PAX

n/a PAX

8 PAX
Description
he 4 star superior Excelsior Hotel Nuremberg Fürth is a landmark in the area thanks to its unique architecture. The building is a symphony of glass and steel – elements that reflect the modern and elegant design of the interior of this business hotel, whose geometry, structure and clean lines make it distinctive and unique.



State-of-the-art technology, superior comfort and a contemporary feel are our top priorities and guarantee you a truly memorable stay at the Excelsior Hotel Nuremberg Fürth.

The exterior look and feel is carried through to the 104 spacious and elegantly appointed rooms, providing a sense of integration and optimum space for business travellers and conference guests.

These high standards are also evident in the Prime– Restaurant & Bar: The signature style of the hotel is evident in the show kitchen, a new concept in gastronomy, featuring lovingly selected produce and dishes, all served with care and grace, to ensure both hotel guests and restaurant visitors enjoy an unforgettable experience.
Wellness
Fitness - auf modernsten Techno-Gym Geräten wie ein Profi trainieren
Promotions
GCH Tagungspauschalen
GCH MEET ECO – FROM € 56,00 PER PERSON/DAY
Coffee break in the morning including coffee and tea assortments, fruits and pastries
Lunchtime snack with salad variation, a selection of hot and cold snacks and dessert
Coffee break in the afternoon with coffee and tea assortments, fruits and sweet snacks
Mineral water in the meeting room
Room rent
Standard equipment (1 x projector ca. 3000 ANSI-L, screen, 1 x flipchart, 1 x pin board, presentation case
Personal conference support by your site

GCH MEET PRO – FROM € 61,00 PER PERSON/DAY
Morning break including coffee and tea assortments, fruits and pastries
Lunch as a 3 course menu with different main courses to select
or salad and appetizer buffet, with soup and a selection of different main courses and desserts
Coffee break in the afternoon with coffee and tea assortments, fruits and sweet snacks
Soft drinks and mineral water unlimited in the conference room (08:30 am to 06:30 p.m.)
Room rent
Standard equipment (1 x projector ca. 3000 ANSI-L, screen, 1 x flipchart, 1 x pin board, presentation case)
Personal conference support by your site
The prices above are available on request for event bookings from 10 attendees. The prices can`t be combined with
specials and only apply to new requests.
The inquiries are bookable under the keyword "GCH MEETING PACKAGES 2020"