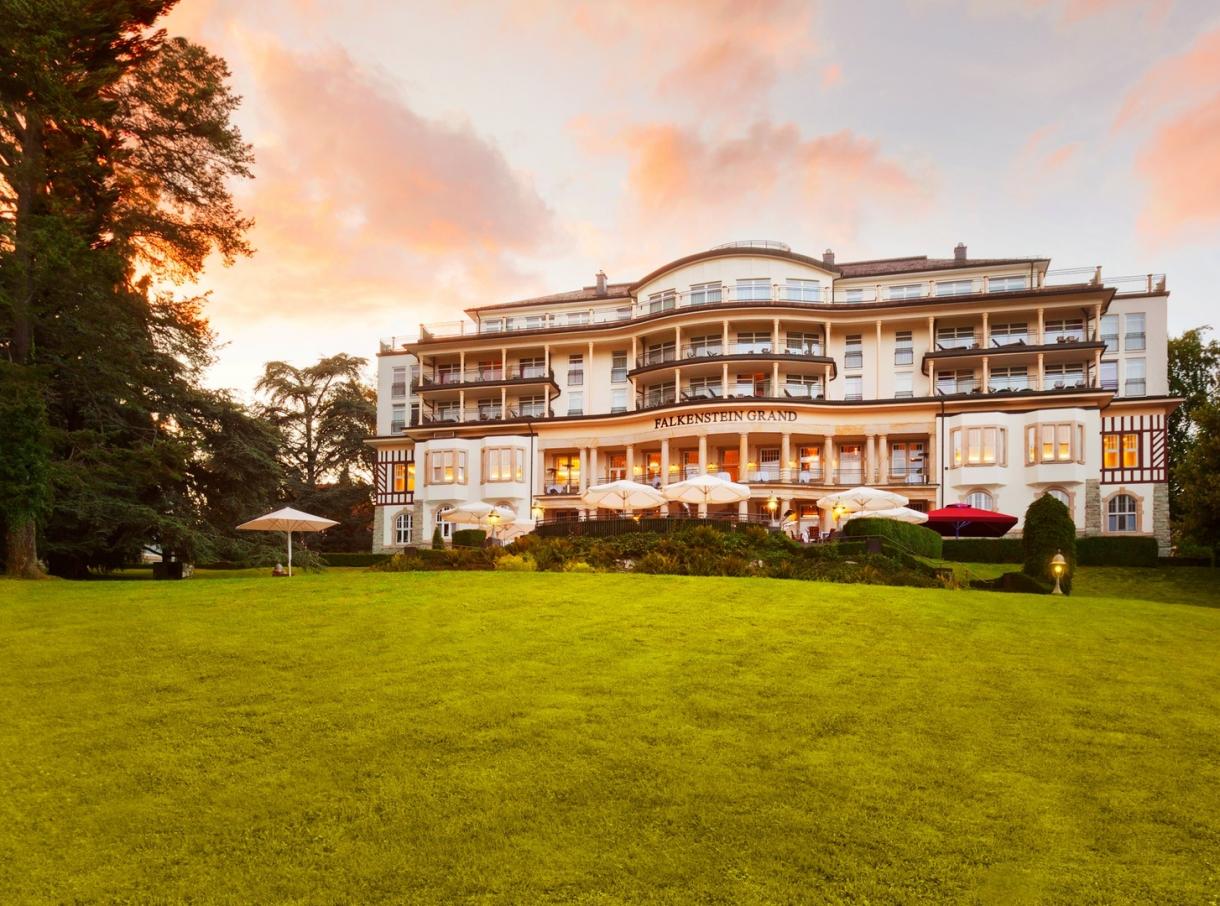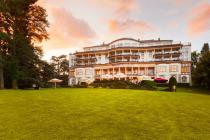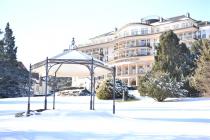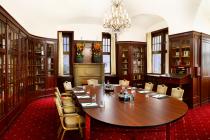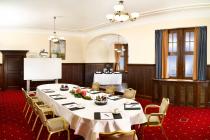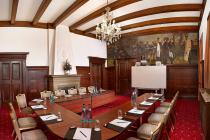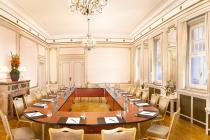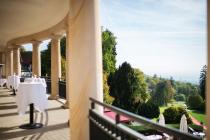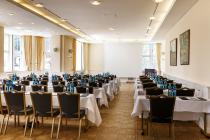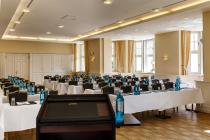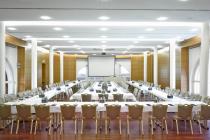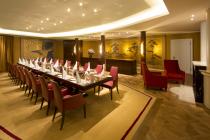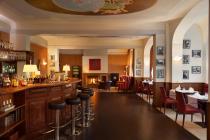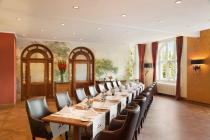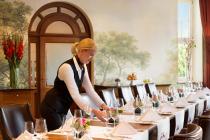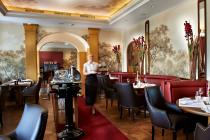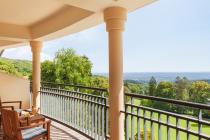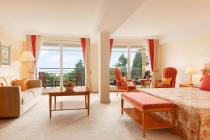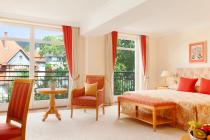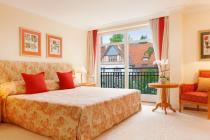 Meeting Rooms & Combinations

105 PAX

140 PAX

200 PAX

180 PAX

70 PAX
Großer Salon
Size: 120.00 sqm

45 PAX

65 PAX

100 PAX

88 PAX

35 PAX
Spiegelsaal
Size: 62.00 sqm

25 PAX

35 PAX

60 PAX

45 PAX

25 PAX
Kaisersaal
Size: 44.00 sqm

16 PAX

22 PAX

35 PAX

20 PAX

16 PAX
Musikzimmer
Size: 45.00 sqm

18 PAX

22 PAX

35 PAX

24 PAX

22 PAX
Bibliothek
Size: 45.00 sqm

14 PAX

22 PAX

35 PAX

24 PAX

15 PAX
Businesscenter
Size: 31.00 sqm

10 PAX

15 PAX

20 PAX

10 PAX

10 PAX

40 PAX

60 PAX

90 PAX

75 PAX

44 PAX
Falkenstein
Size: 100.00 sqm

35 PAX

40 PAX

65 PAX

60 PAX

40 PAX
Description
In the heart of Germany, overlooking Frankfurt, Falkenstein Grand is located on the southern slopes of the Taunus Mountains – the business hideaway in the Rhine-Main region. The hotel area with its villa ensemble offers 112 rooms and suites, apartments for longstays and a breathtaking penthouse. Nine light-flooded meeting rooms are perfect for meetings just 20 minutes from Frankfurt International Airport and the city centre. The dream wedding is organised by our wedding planner. Restaurant Landgut Falkenstein, Raffaels Bar as well as the Ascara fitness and spa club spoil body, mind and soul.
Wellness
Everything for your mind, body & soul
Discover the unique synergy between exertion and relaxation – a lasting, ultimate concept for your balance and wellbeing based on the three pillars of beauty, fitness & health – at the 1 200 m² ASCARA Fitness & Spa Club in the Taunus' healthy climate zone.