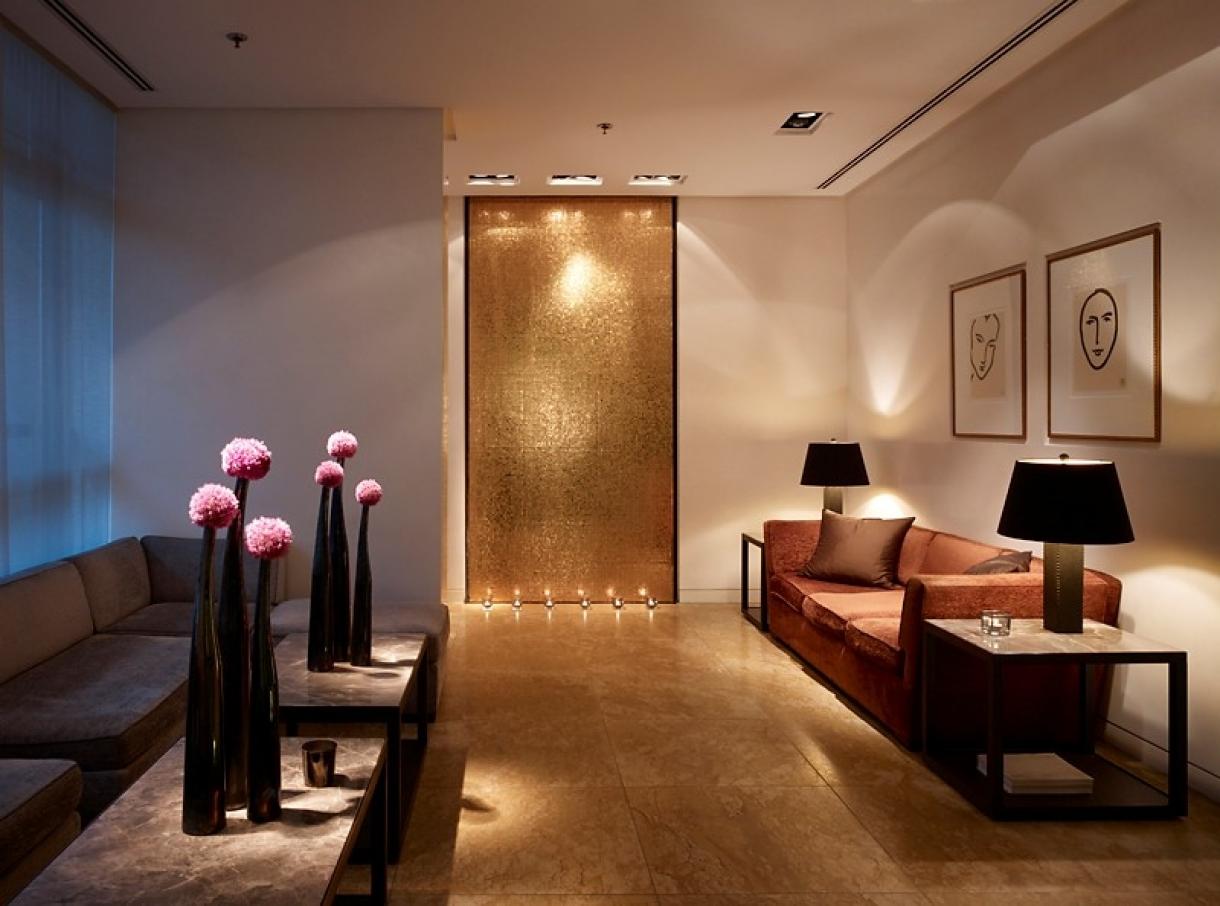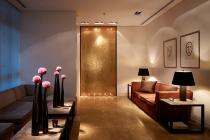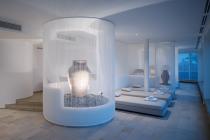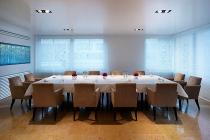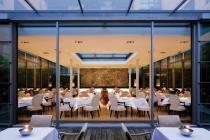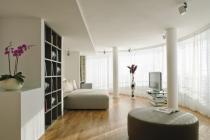 Meeting Rooms & Combinations
The Mandala Room
Size: 60.00 sqm

16 PAX

20 PAX

20 PAX

n/a PAX

10 PAX
Boardroom I
Size: 50.00 sqm

14 PAX

14 PAX

20 PAX

n/a PAX

8 PAX
Boardroom II
Size: 50.00 sqm

14 PAX

14 PAX

20 PAX

n/a PAX

8 PAX
Description
Welcome to purist luxury with sense and sensibility at The Mandala Hotel.

In the heart of the city, on Berlin's exhilarating Potsdamer Platz, The Mandala Hotel portrays a sense of style in an alluring ambience. A soothing oasis, the award-winning FACIL restaurant is located in the Hotel building long with the impressive QIU Lounge, and the ONO Spa covering nearly 6.500 sq. ft. of space. You can have your refrigerator restocked with your choice of items. While your personal jogging trainer keeps you motivated, your personal shopper will help you find whatever you're looking for. Individuality and privacy are top priorities at The Mandala Hotel, where the guest decides which personal services to use.

Business meetings are organized at The Mandala Hotel with a personal touch. The focus is on personalized organization of small events with a maximum of 20 participants.

With 157 studios and suites, each with at least 430 sq. ft. of living space, the Hotel is a modern home away from home for people who appreciate sense and sensibility. From comfortable full-size beds to a room climate free of electronic smog, the objective is to ensure maximum comfort by paying close attention to the details.

Berlin's first culinary oasis, the FACIL restaurant serves a refreshing combination of elegantly light fare accented by purist luxury and modern avant-garde in the centre of Berlin. During the day, the QIU Lounge is a welcome sanctuary for business executives having culinary specialities for lunch and in the evening, it is a favourite spot for lounge guests and international night owls.
Wellness
The ONO Spa on the 11th floor of The Mandala Hotel on Potsdamer Platz is the ultimate embodiment of exclusivity and elegance and offers its guests long lasting relaxation and instant rejuvenation. In a 6.500 sq. ft. space overlooking the city of Berlin, a realm has been created to stimulate the senses, a place of well-being and inner peace. With an innovative approach, the ONO Spa is geared towards individuals with busy and active lifestyles who value individualism and privacy and want maximum relaxation and fitness in the shortest time possible.