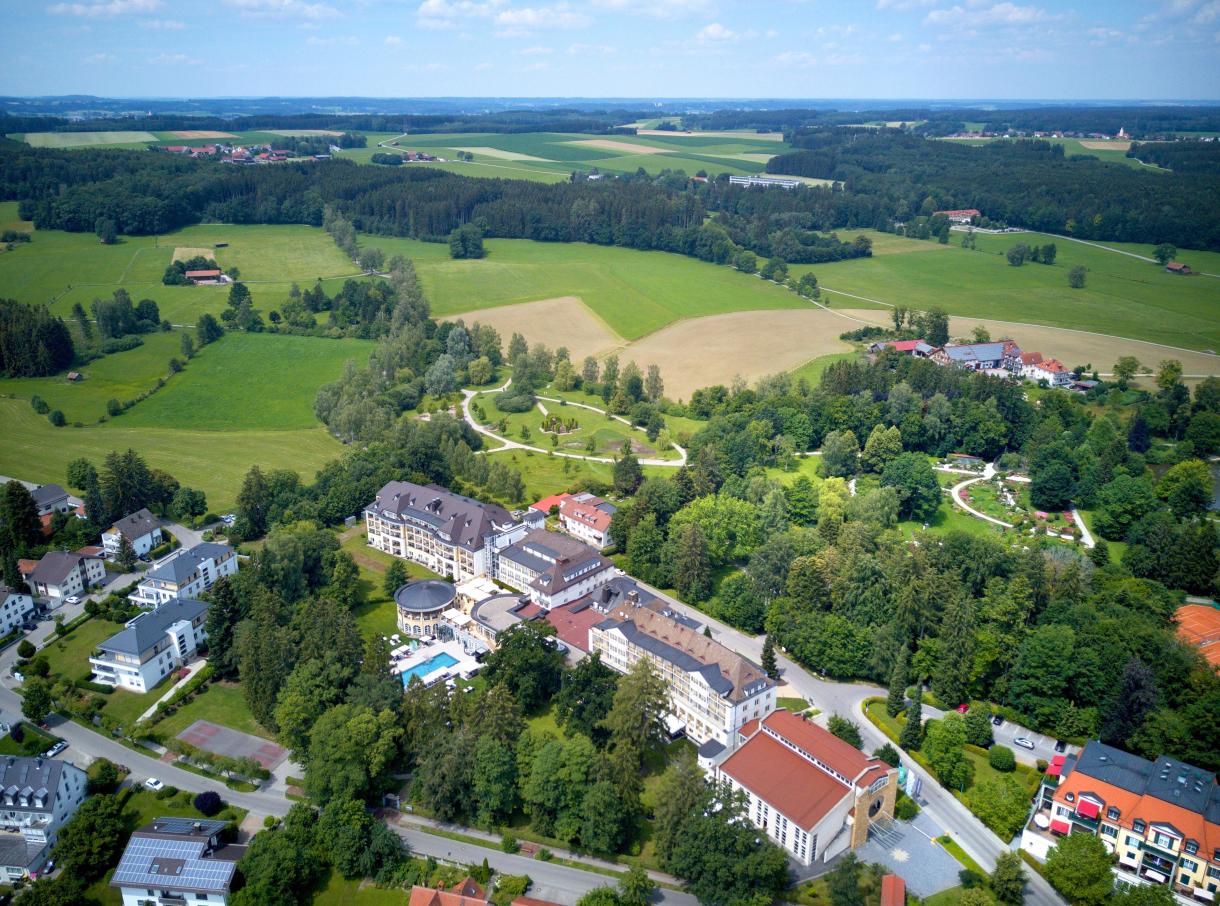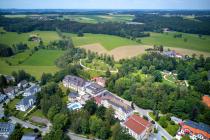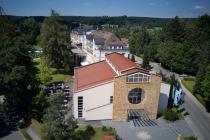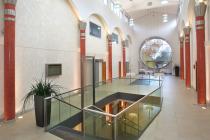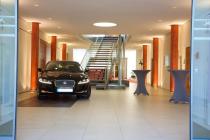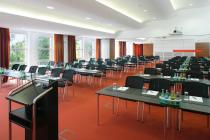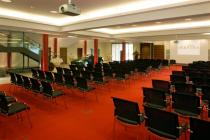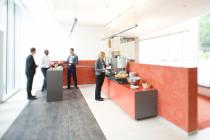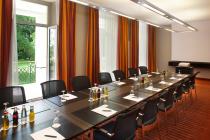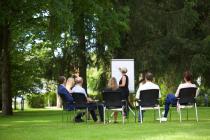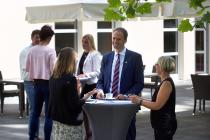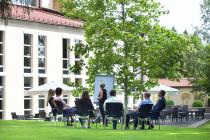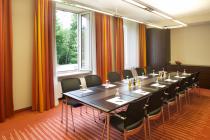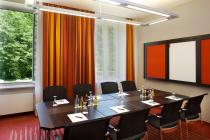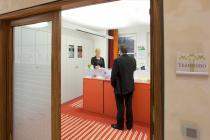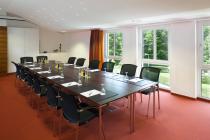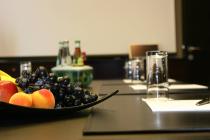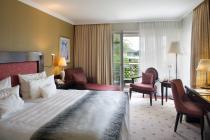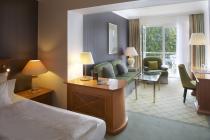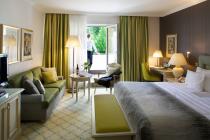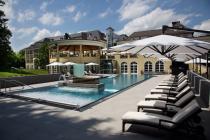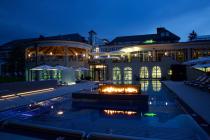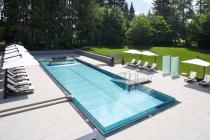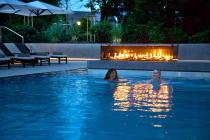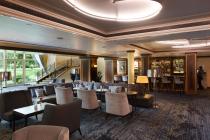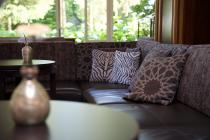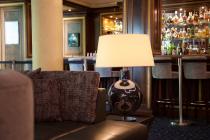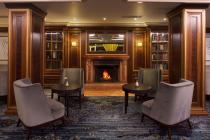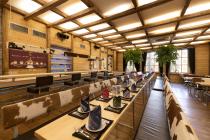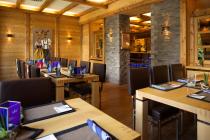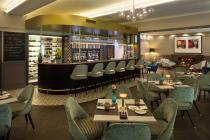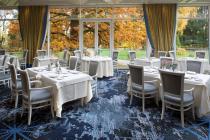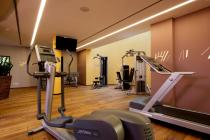 Meeting Rooms & Combinations
Description
Since the beginning of 2007 the "INSPIRA" conference center has offered plenty of space for unique meetings, incentives, congresses and events. Inspiring nature, highly innovative technology, maximum comfort and perfect service combine to form a unique atmosphere. Eight bright, spacious conference rooms (with up to 3,000 sq ft/280 m²) are directly linked with the hotel. The foyer and conference rooms on the ground floor are accessible to vehicles. Hotel park and terrace invite visitors to open air coffee breaks, group work and team-building.

At the Steigenberger Hotel Der Sonnenhof you'll experience the unique combination of excellent service and a relaxed atmosphere. Whether it's in the light-flooded hotel lobby, on the spacious sun terraces or in the elegantly decorated rooms - everyone will find their favorite place at the Sonnenhof.
Our light-flooded rooms and suites are characterized by elegant furniture and exquisite fabrics. Each of the 143 rooms and 13 suites offers individual living comfort on the highest level - for relaxing days in a fantastic atmosphere. You'll enjoy a spacious feeling and a glorious view of the natural surroundings in every room. And of course, the appointments at the Sonnenhof include ultramodern comfort like high speed DSL connections.
Wellness
At the Steigenberger spa you'll find the most wonderful opportunities to stimulate your senses. This spa paradise offers everything you'll need for rest and relaxation. Relax and regenerate in brine and fresh water baths, whirlpools and the "Löwenbrunnen" (Lion Fountain) for Kneipp baths. Enjoy the various saunas, like the aroma bath, the Turkish steam bath or the Finnish sauna.
Let us pamper you at the beauty farm and the hairdresser's. Enjoy our modern fitness and gymnastics room.