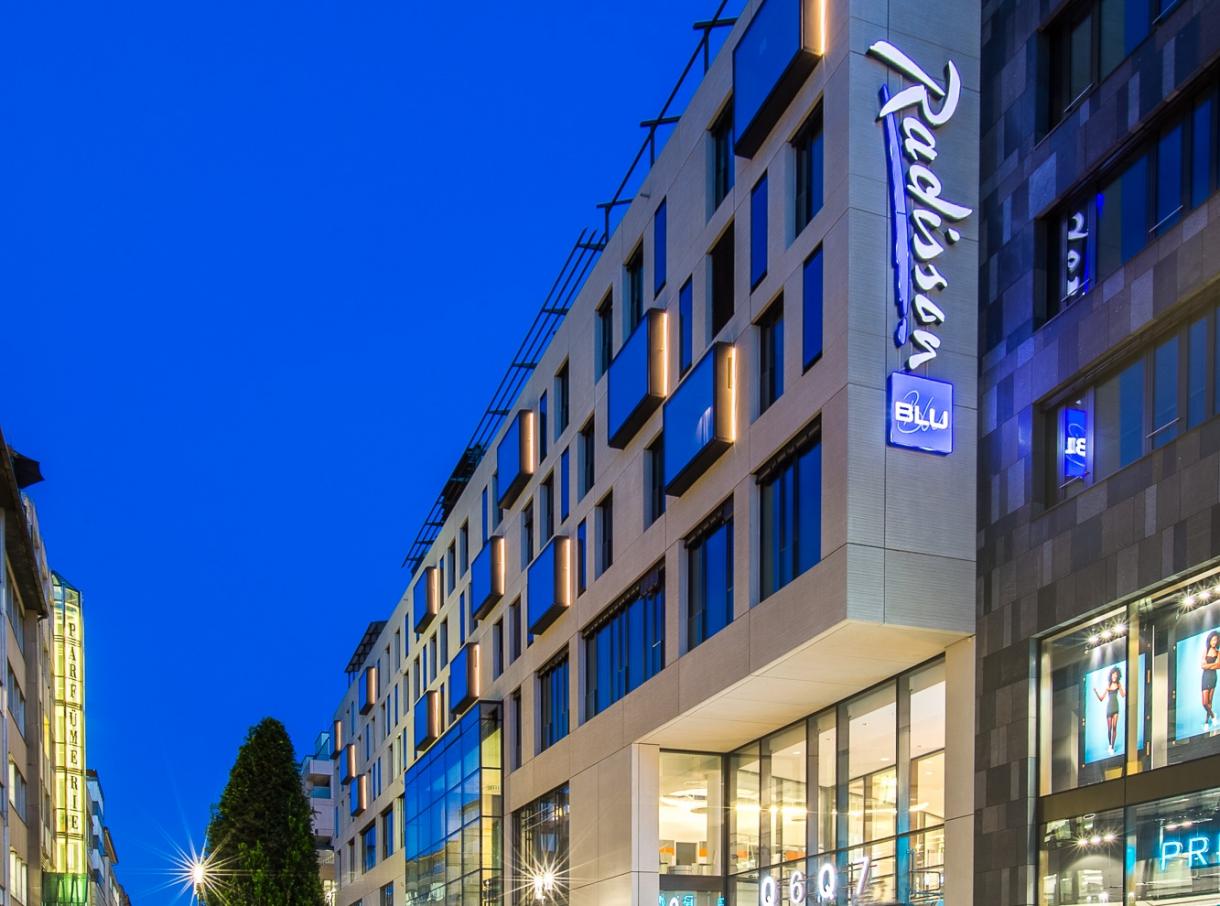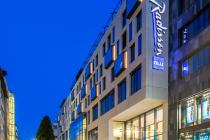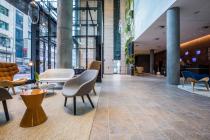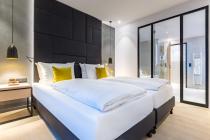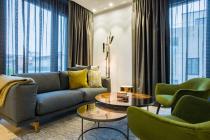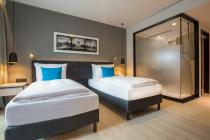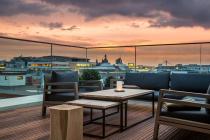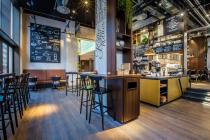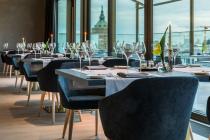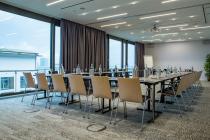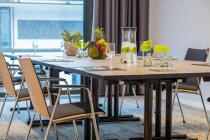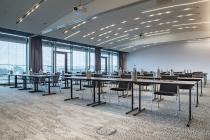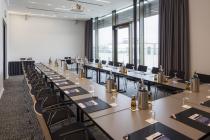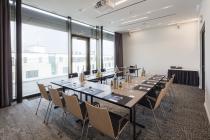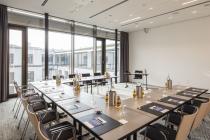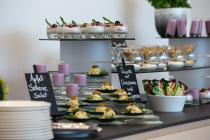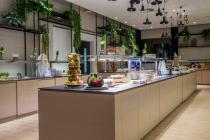 Select
Distances
Kongresszentraum Rosengarten
0.5 km
Hauptbahnhof Mannheim
1 km
Contact
Radisson Blu Hotel, Mannheim
Q7, 27
68161 Mannheim
More in Mannheim
Meeting Rooms & Combinations

14 PAX

24 PAX

36 PAX

n/a PAX

14 PAX

12 PAX

18 PAX

28 PAX

n/a PAX

12 PAX

14 PAX

22 PAX

34 PAX

n/a PAX

14 PAX

14 PAX

24 PAX

36 PAX

n/a PAX

16 PAX

14 PAX

24 PAX

36 PAX

n/a PAX

16 PAX

6 PAX

10 PAX

16 PAX

n/a PAX

8 PAX

28 PAX

50 PAX

72 PAX

n/a PAX

28 PAX

n/a PAX

28 PAX

40 PAX

n/a PAX

16 PAX

26 PAX

46 PAX

64 PAX

n/a PAX

26 PAX

22 PAX

36 PAX

50 PAX

n/a PAX

22 PAX

42 PAX

72 PAX

110 PAX

n/a PAX

n/a PAX

46 PAX

80 PAX

120 PAX

n/a PAX

n/a PAX

60 PAX

120 PAX

160 PAX

n/a PAX

n/a PAX
Description
The Radisson Blu Hotel, Mannheim is the ideal accommodation choice in one Germany's most exciting cities. The hotel's locale is perfect for pedestrians and places guests within walking distance of many of the city's attractions, while also maintaining proximity to major motorways and the Frankfurt airport. Choose from 229 sumptuous rooms and suites with exceptional amenities like high-speed, wireless Internet. On-site dining includes an all-day restaurant and a stylish skytop lounge, while the hotel's array of services provide a gym, a sauna and parking. The sophisticated meeting facilities are a fine representative of Mannheim's reputation for being a conference destination. Event planners can choose from 9 different spaces and utilize a pre-conference area.
&middot
Recommendation
&middot
29/07/2021
für uns die perfekte Tagungslocation, wir kommen bestimmt wieder!
&middot
Recommendation
&middot
29/04/2021
wir kommen gerne wieder!
&middot
Recommendation
&middot
26/11/2020
alles zu unserer Zufriedenheit