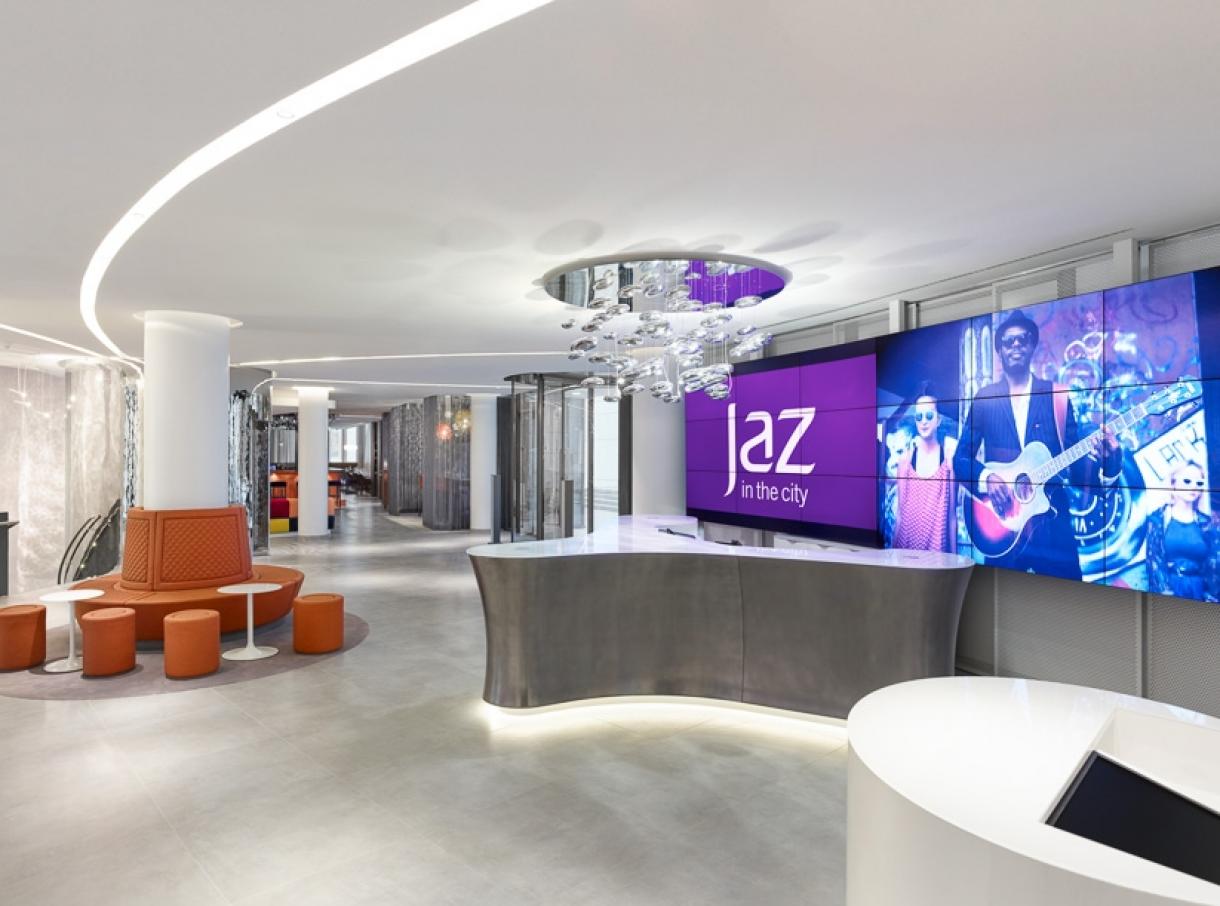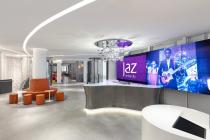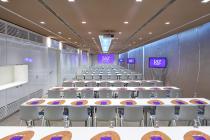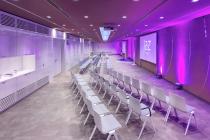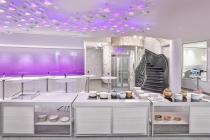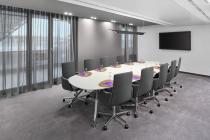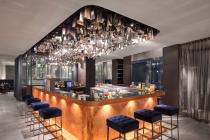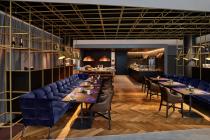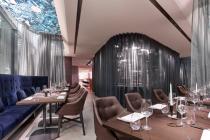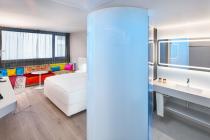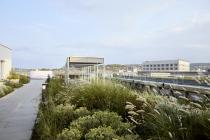 Select
Contact
Jaz in the City Stuttgart
Wolframstraße 41
70191 Stuttgart
Parking
Parking spaces nearby
1200
More in Stuttgart
Meeting Rooms & Combinations

25 PAX

48 PAX

72 PAX

32 PAX

30 PAX

14 PAX

18 PAX

40 PAX

24 PAX

18 PAX

21 PAX

40 PAX

64 PAX

32 PAX

26 PAX
Drum + Bass
Size: 137.00 sqm

n/a PAX

80 PAX

112 PAX

56 PAX

n/a PAX
Bass + Cymbals
Size: 126.00 sqm

n/a PAX

72 PAX

104 PAX

56 PAX

n/a PAX
Drum + Bass + Cymbals
Size: 210.00 sqm

n/a PAX

120 PAX

176 PAX

88 PAX

n/a PAX

n/a PAX

n/a PAX

n/a PAX

n/a PAX

8 PAX

n/a PAX

n/a PAX

n/a PAX

n/a PAX

8 PAX
Description
The Jaz Stuttgart is conveniently located at the heart of Stuttgart with easy access to important cultural and touristic attractions. The airport is 15 kilometres and the train station 0.2 kilometres away. The distance to the fairground is only 15 kilometres.

The hotel offers 166 comfortable guest rooms with air conditioning, rainshowers, free coffee machine free WiFi.

The Rhythms Bar&Kitchen offers local and regional hight quality products. You will find Swabian specialties combines with international flavours and a selection of dry aged beef and faboulus steaks.
The roof-top bar and the Smokerslounge are located on the 6th floor and offer a beautiful view over Stuttgart. It is the perfect place to work in a cool place or relax with some cool drinks and friends.

Live bands or DJs will perform during the week at our restaurant and in our bar area.
Wellness
Our wellness area offers two saunas, a steam bath and a variety of relaxing showers.
Every guest may also use our fitness area.
&middot
Recommendation
&middot
24/07/2020
Sehr schönes Ambiente, große Tagungsräume mit neuer Technik! Vor allem hervorzuheben ist die Möglichkeit, den Beamer über Airplay anzusteuern.
Das Personal ist sehr freundlich und jederzeit erreichbar.
Sehr gerne wieder!